New Homes Every 10 Min.
The most accurate listings via our home search engine, updated every 10 minutes!
Search Sales »
Learn Your Home's Value
Would you like to know the value of your home? Get an expert evaluation!
Get your report »
Meet Our Team
Our goal is to ensure that you have the best DC Real Estate Experience
Meet our Agents »
We relocated to DC from Texas, and I was not very familiar with the area. Mark made the process go so smoothly for us and was knowledgeable about the DC area and where would be best for us to live. He was always quick to email me back and available to talk on the phone. Mark made sure our needs were met and was always friendly and professional. He helped us find a great condo for my family that we love! We definitely recommend Mark!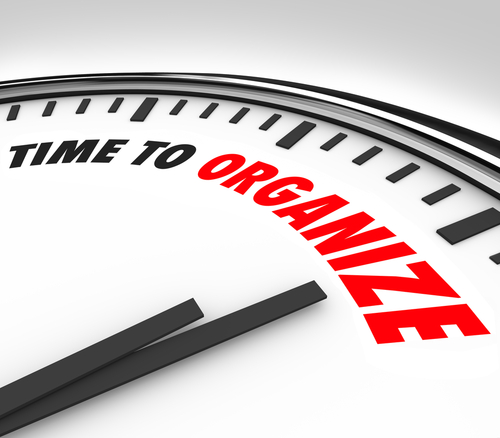 If you're getting ready to sell your home, it's time to get organized. Selling your home is a big undertaking, and you can help yourself in the long run if you get organized beforehand. Here are our best tips for…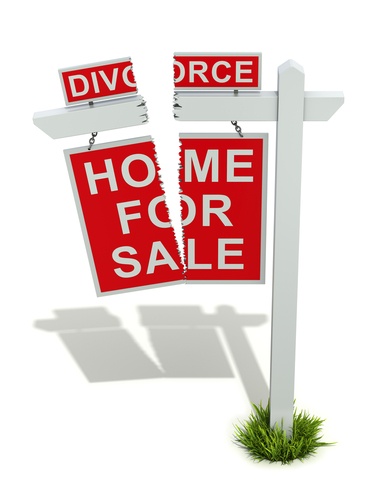 Getting a divorce is a stressful and emotionally draining process. Add to it the prospect of selling your home, and now you've got a challenging situation even under the best of circumstances. If you and your former spouse have agreed…
Join The Evan and Mark Team for a special Yappy Hour! Evan Johnson, Mark Rutstein, Tom Bauer, Stephen Rutgers, Charles Cornell, and Allen Reiver invite you! Wednesday, May 3, 2017  6-8PM Town Patio (8th and U Street) 21+ 2009…