New Homes Every 10 Min.
The most accurate listings via our home search engine, updated every 10 minutes!
Search Sales »
Learn Your Home's Value
Would you like to know the value of your home? Get an expert evaluation!
Get your report »
Meet Our Team
Our goal is to ensure that you have the best DC Real Estate Experience
Meet our Agents »
Mark was our buyer's agent during our search and acquisition of a home in Washington DC. We set up a meeting with Mark and went over our budget, the scope of renovations we were willing to tackle, and our ideal neighborhoods. He quickly set up several searches, and spent several weeks showing us a multitude of properties. Whenever we wanted to see a house, he made it happen. He gave us advice when we felt like we were getting in over our heads, and encouraged us to be patient and make sure a house met all of our needs. When we found the perfect house, Mark took us to show it within a few hours. The current market in DC is very competitive, with any moderately priced home becoming a multiple offer situation. Mark was instrumental to us securing the right financing and presenting the right offer (without overpaying) to be chosen over several other bids. We without a doubt would not have been able to purchase our home without Mark. We were kept updated throughout every step of the closing process, and settlement went smoothly. I'm very happy and will go back to Mark for every real estate need in DC.
LOCATION Greenhill Winery & Vineyards (TRANSPORTATION INCLUDED) 23595 Winery Lane Middleburg, VA 20117 Date and Time Sat, September 30, 2017 11:00 AM – 4:30 PM EDT Vineyard Trip • The Evan + Mark Team Client Appreciation Event What? Let's…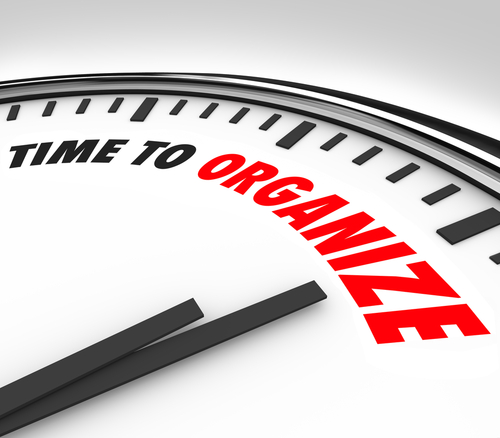 If you're getting ready to sell your home, it's time to get organized. Selling your home is a big undertaking, and you can help yourself in the long run if you get organized beforehand. Here are our best tips for…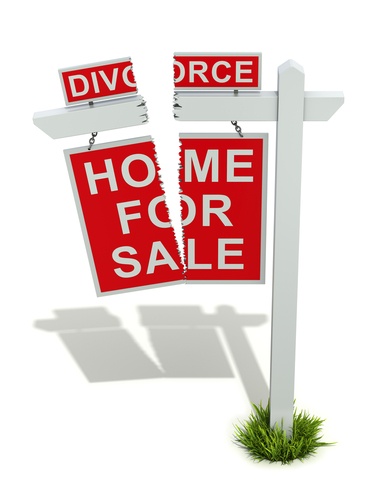 Getting a divorce is a stressful and emotionally draining process. Add to it the prospect of selling your home, and now you've got a challenging situation even under the best of circumstances. If you and your former spouse have agreed…