New Homes Every 10 Min.
The most accurate listings via our home search engine, updated every 10 minutes!
Search Sales »
Learn Your Home's Value
Would you like to know the value of your home? Get an expert evaluation!
Get your report »
Meet Our Team
Our goal is to ensure that you have the best DC Real Estate Experience
Meet our Agents »
Mark Rutstein is the one you go to if you want to list and sell your home! I found him online after my mother passed away and asked him to help me sell her house. He was responsive and gave me directions on everything I needed to do in order to sell her house. He wasted no time, go it listed, and sold it in less than a week! He knew exactly where to price it and it got multiple offers that ended up being over asking price. He knows exactly what he is doing in this market and there is no one else I would suggest when trying to sell your home. I can't thank him enough for everything he did for my family.
LOCATION Greenhill Winery & Vineyards (TRANSPORTATION INCLUDED) 23595 Winery Lane Middleburg, VA 20117 Date and Time Sat, September 30, 2017 11:00 AM – 4:30 PM EDT Vineyard Trip • The Evan + Mark Team Client Appreciation Event What? Let's…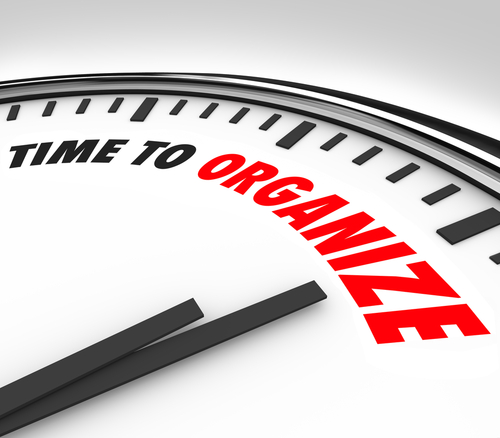 If you're getting ready to sell your home, it's time to get organized. Selling your home is a big undertaking, and you can help yourself in the long run if you get organized beforehand. Here are our best tips for…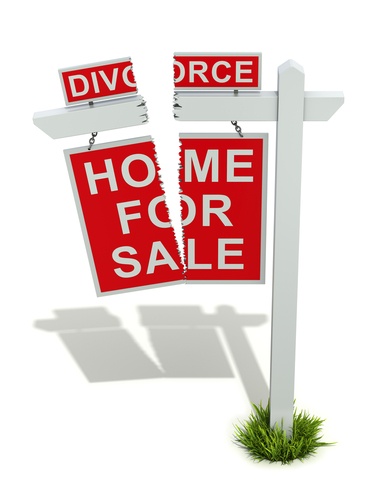 Getting a divorce is a stressful and emotionally draining process. Add to it the prospect of selling your home, and now you've got a challenging situation even under the best of circumstances. If you and your former spouse have agreed…