New Homes Every 10 Min.
The most accurate listings via our home search engine, updated every 10 minutes!
Search Sales »
Learn Your Home's Value
Would you like to know the value of your home? Get an expert evaluation!
Get your report »
Meet Our Team
Our goal is to ensure that you have the best DC Real Estate Experience
Meet our Agents »
Wow! Tom and Evan answered every question and concern immediately and were completely hands-on in helping us appropriately prepare the house for a quick sale. We will definitely use them again!
LOCATION Greenhill Winery & Vineyards (TRANSPORTATION INCLUDED) 23595 Winery Lane Middleburg, VA 20117 Date and Time Sat, September 30, 2017 11:00 AM – 4:30 PM EDT Vineyard Trip • The Evan + Mark Team Client Appreciation Event What? Let's…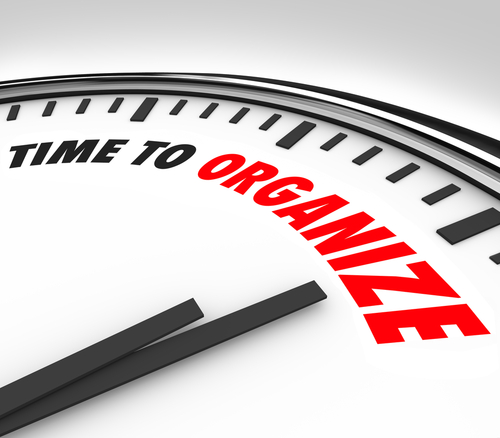 If you're getting ready to sell your home, it's time to get organized. Selling your home is a big undertaking, and you can help yourself in the long run if you get organized beforehand. Here are our best tips for…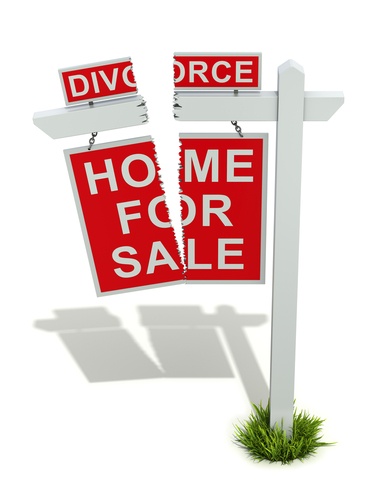 Getting a divorce is a stressful and emotionally draining process. Add to it the prospect of selling your home, and now you've got a challenging situation even under the best of circumstances. If you and your former spouse have agreed…